Choosing the best name for your company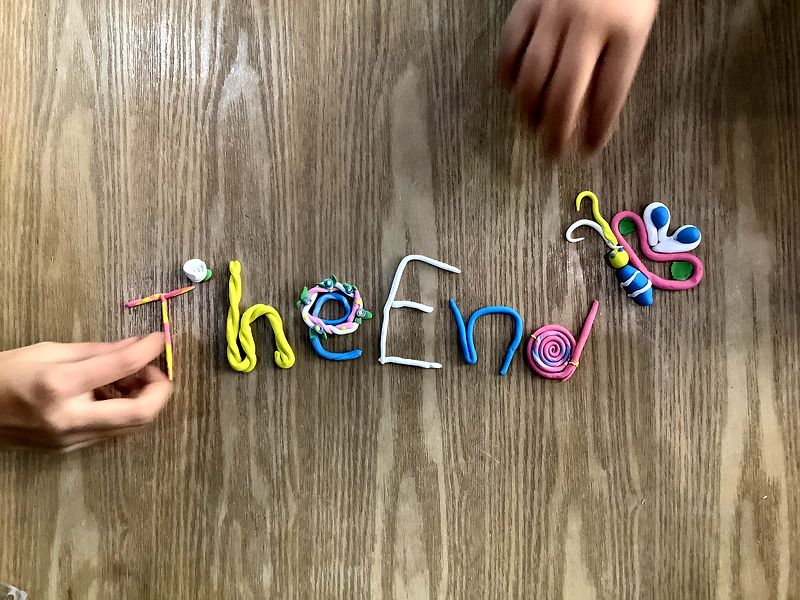 If you already have some ideas for naming your business and are in the testing phase, I have some advice for you. Don't test, be sure of your initial choice. Of course this is hard to do if you haven't had experience coming up with a name for a business before.
But you also shouldn't forget about methods of getting feedback. If we're going to be sure, let's look at some of them:
Create a deck
Find a picture that best fits your company's scope of work. Using presentation software, place it on the background of a darker slide. The words should be easy to read. You should take care to make the image look as much like a brand name as possible, not just plain text. It may be a good idea to create several slides with the same image to see how the group responds to the word.
Focus Group
Gather a small group of people - your focus group. It's much better to have people from different fields and ideally all of them can be your potential clients (although this can be difficult from an organizational point of view). The main thing is that people should be diverse - let some know several languages and some have low literacy levels. Such a diverse group will give you insight into how people from different backgrounds will respond to your brand.
Give your focus group half a minute to fully consider each slide. Have them rate each name on a ten-point scale. Ask them to describe any associations that may have come to them after they read the name.
Results. This information can't completely force you to change your company name or make a decision for you. It just shows you how people will react when they first see your name. Listen to what people will say about the name of your organization. Even though almost none of us have a linguistic background, we all treat language possessively and decide what sounds favorable and what doesn't.
How to choose?
After you've worked with your focus group, you shouldn't have many names left. Preferably, there should be no more than five. Try to narrow your list down even further to choose the best one.
Search for others
Go to the Secretary of State's website to check your name. The name may already be registered where you live. Good names are hard to register and there is already some competition for them. The level of competition will help you make your choice faster if the name is already taken. Well get scared if some businesses use parts of your name. One word and the brand name is already different.
As long as you don't register anything, look at other names. You may already have a few options disappearing at this point because they will be too similar to other people's names, of which there may already be too many. Remember, you need more creativity to stand out from the competition.
Market research
Do an Internet search to find your competitors who have a similar name. Try to search geographically. If you live on the other side of the country, it's okay to have your company name be similar to another company in that industry.
Look on social media. Such steps will help you get rid of the most obvious problems. You don't want to let a potential competitor with the same name as yours pass your eyes.
Trade Labeling
Trademark search. This will definitely help you find any companies that might be a problem for your brand. You need to find out who can protect the name you need to create your branding. Use uspto.gov, the U.S. Patent and Trademark Office. This is where you don't register or file anything, you just exclude those options that are already owned by someone else.
In the end, you will be faced with a serious and difficult choice. After you have decided on all the criteria, chose the most euphonious option, you still can not know whether the customer will prefer your product or service. However, a good name is a great step to present yourself in the best possible light.
Was this article helpful?
18
Posted by:
👨 David A. Hill