Are you a good candidate for a franchise?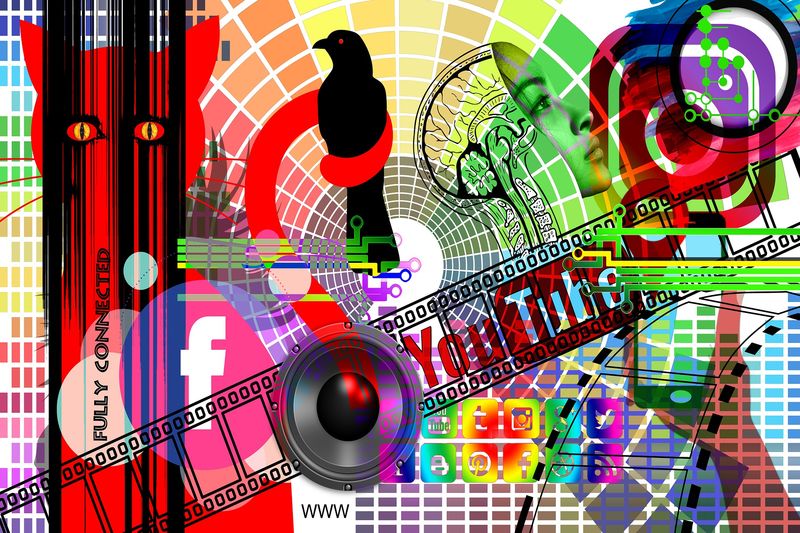 Teaching, medicine, gardening - all of these things require figuring out if you are capable of doing them or if you want to learn? It's the same in the case of franchising. You have to be able to ask yourself the right questions to figure it out.
Figure out what you like best? It doesn't have to be the job you're currently doing. It can be a hobby that you like to dedicate your free time to. One of the most important success factors is what you love to do and the satisfaction you get when you do something day in and day out. You should enjoy organizing your business, no matter what model you choose. So figure out what you want to do to see if you're a good fit for a franchise.
Do you enjoy working with people? If your answer is no, you might consider a business-to-business work franchise when you need to connect with other business people. However, it's still partly public relations work.
Do you enjoy being a boss? Are you willing to hone your own management skills on a daily basis, fine-tune your workflow, keep track of your employees' employment, bookkeeping, and work inventory? Sure, you can delegate some of your responsibilities to your employees, but it will be more of your job to make sure everything is done the way the franchisor wants it done.
Are you willing to have your own team of employees? Even though your team is not exactly the public, it is still almost as important to be able to work with a team as it is to be able to approach a customer. If managing, finding the right employees, and firing them is not your thing, maybe you should find a business that doesn't need a big team.
A successful franchisor will be one who knows how to follow the system. A franchise as a whole doesn't need people who will change the workflow. It will most likely be counterproductive, and violate your contract. Therefore, entrepreneurs are often not the best candidates for a franchise.
How would your family feel about working in a franchise? Would they be willing to move with you if you chose this path?
Do you have the necessary capital? Will you be able to sacrifice some of your personal money?
Are you willing to spend all of your personal time for the success of the franchise? Can you emotionally handle any setbacks that might get in your way? Ask someone you know for their opinion on whether you are capable of working in such a stressful field. Gather as much information as you can by asking all your loved ones. You shouldn't think that this type of business will allow you to put in minimal effort, because you will most likely have to work at an intense pace in order to comply with the contract and all the standards that have been set:

Be prepared to work hard around the clock. You will most likely come in early in the morning and leave late at night to make sure everything is going the way you planned.
You need to learn to understand all aspects of successful operations if you want to run your business effectively. If an employee fails to show up for work, you may be the one who has to take over the job. Sometimes you will realize that you are unhappy with an employee, and then you will have to think about firing him or her. It's hard, but it's a necessary step for any successful business.

Be prepared to be responsible for the entire organization. Everyone will look to you and expect your words when it comes to dealing with some important or normal day-to-day issues.

Be prepared to fail both emotionally and financially. Every business has experienced some kind of setback and problem that has gotten in their way. It is important to be able to respond to and learn from any failures that may happen to you. Difficulties finding the right employees, difficulties with inventory are all normal for any business start-up. Of course, your franchisor will be able to help you in some way, but in the end, you have to learn to solve problems yourself.

In order for the business to run smoothly, it is important that the boss has a good emotional background. Make sure you can find support in your family. It is important that your close relatives can help you if anything happens. Once you are done with all the items and realize that you are ready for the job - choose an area of the business that appeals to you more than all the others. Perhaps you like cars, or you have a great analytical mind and are good with numbers? Consider all of your past work experience and analyze when and what you worked best with. If you take a close look at what you have done before, you may find that you have already been successful at something.

It is important that your passions relate to the current market in order for you to be successful. Choose what you are good at and start developing that area.
Was this article helpful?
21
Posted by:
👨 David A. Hill