When did telecommuting come into being and what are its advantages?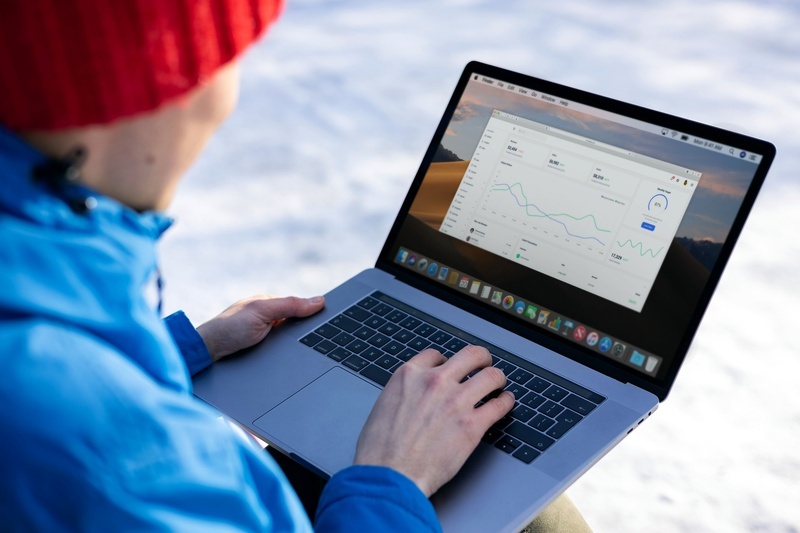 Distance work is our present. Today we can no longer imagine any sphere in business that exists without elements of remote work. All over the world and in all labor markets it is the main trend for career growth. Today it is possible thanks to advances in information, economic, communication, educational and social technologies.
However, it is worth understanding that the idea of telecommuting is not so new. The concept is over 40 years old, and its founder Jack Neill originally worked from his own home with NASA, creating a communication system for them. Remote working was originally created to save time, to free up roads, and has thus carried over into modern times. According to many businessmen, in the next fifteen years, it will become the main way of working.
The new system has led us to the fact that most companies offer this type of work to their employees, and even government agencies already have reforms that regulate this type of work and provide new opportunities for workers. Distance employment is very widespread in many countries in Europe, the U.S. and Japan and continues to grow, while in many countries it is just beginning its rise.
Distance work has already demonstrated the advantages and benefits it offers to both parties (employee/employer). When technology resources are used appropriately, it improves the productivity of the employee and the entire company, as well as the quality of life. This, in turn, will lead to greater resource savings for the organization.
Working remotely unlocks unusual employee talents and forces more creativity to improve workflow.
Working remotely helps large companies find talent in any part of the world. The job seeker becomes available to multiple employers, goes international, and gains incredible experience for his or her work skills.
Other benefits
Work Horizon: Companies explore jobs in different parts of the world. They learn how to work with new processes and learn new aspects for themselves
Diversity: Many studies show that the richer the background of the team and the more diverse the team, the more creativity and innovative ideas are generated.
Integration of life and work: If your profession is part of your life and you love it, it's much easier to combine your work and personal life if you work remotely. You can get to work from anywhere in the world with just a laptop. You save a huge amount of time when you don't have to get to the office and back home every day, and you can use the time you save to implement your own ideas, pursue your hobbies, or just spend more time with your family. The amount of stress and physical exertion is reduced, which has a positive impact on quality of life.
Better pay: If you live in a not-so-rich country but work for a U.S. organization, your check is likely to be higher than if you worked in an office in your home country.
There can be no doubt that telecommuting generates a lot of new ideas, gives people new opportunities, and transforms talent from local employees into a global workforce that grows the economy and society. The challenge for employers and employees is to match their efforts wisely in order to give each other the best.
Was this article helpful?
5
Posted by:
👨 David A. Hill